Internet of Things (IoT) and Campus Automation
We provide Integration services of Sensor Devices, API and Large Data.
Smart Building and Smart Campus
Home and Industrial Automation
Connected Health and Patient surveillance
Smart Retail and Supply Chain
Wearable's and Beacons
Vehicle, Asset, People and Animal Tracking
Solid Waste Management
Water and Energy Monitoring
Air Pollution Monitoring
Intrusion Detection
Gate Management
Smart Farming and Microclimate monitoring
Smart Irrigation
Traffic congestion control
Command and Control Centre Integration
IoT Tags, Beacons, Gateways for BLE, LoRA, WiFi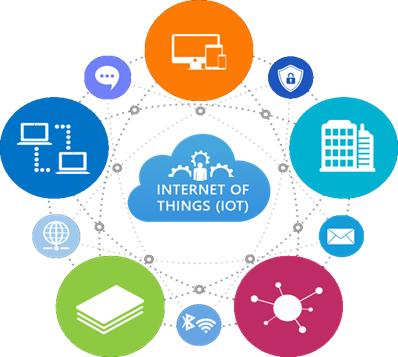 Smart IoT Gateway
IoT Gateway comes with multi-WAN, multi-Cellular (LTE) provides Robust & Boosted Connectivity with Edge Computing and multiple routing options viz. Failover, Load Balancing, Bandwidth Aggregation.
This modular and Fog computing IoT Gate way has built-in mPCIe slots, sensor, WiFi connectivity, Storage, Audio Prompts, NVR, Edge Analytics and SDK for Application Integration.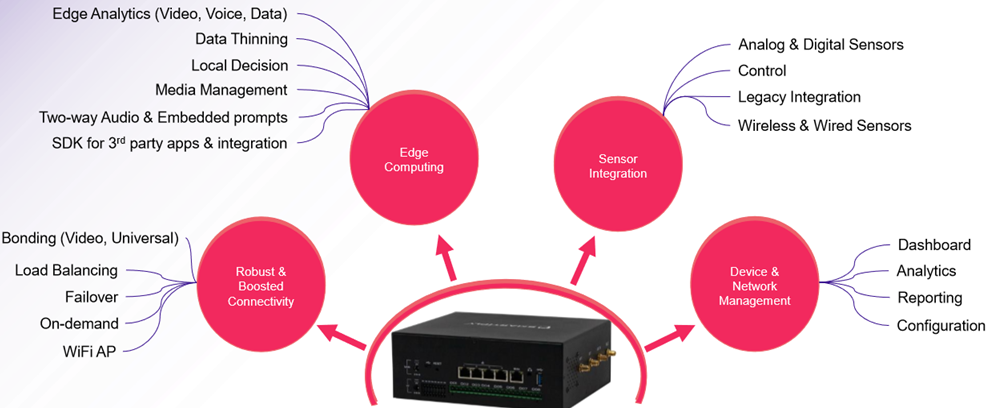 Solution Implementation
Smart Fleet and Mobility Solution
Vehicle Tracking
Solid Waste Management
Digital Mapping
Route Optimization
Key Performance Indicator
Multilingual Support
Fleet Management
Live Tracking
Fleet Maintenance
Enhanced Security
RFID Integration
Alerts & Notifications
Dashboard & Reports
Driver Scheduling & Performance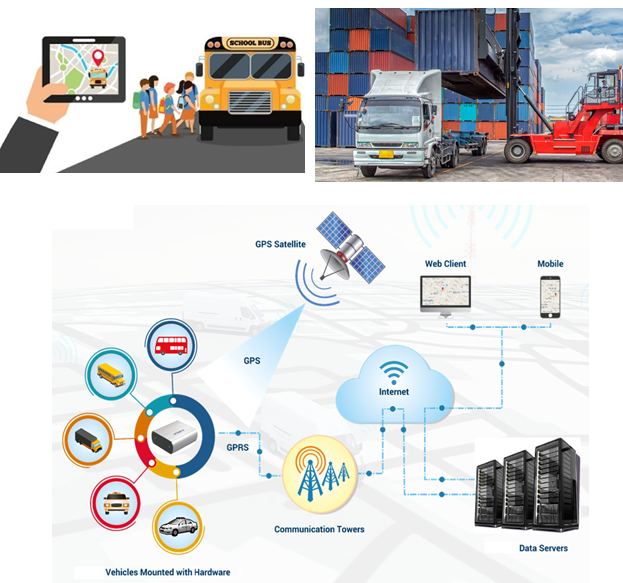 ---
Smart Mobile Field Force Management
Field Force Automation
Sales Empowerment
Client Visits Planning
Expenses Tracking
Overtime & outstation visits
Planned Productive Schedules
Performance updates
Customer Feedback
Business-centric Reports
Forecast on closure
Order Management
Attendance Management
Payment Collection Tracking
Integration for existing ERP, CRM etc.