Smart City Consulting and Services
Use of ICT to deliver services to Citizens, thereby increasing quality of life. We have expertise in Consulting and Solution Architecture skills for preparation of Detailed Project Report (DPR), Request for Proposal (RFP), Implementation Services and Maintenance.
Smart Energy : Water and Electrical – Smart Grid / Meters / SCADA, eCharging
Smart Building, Infrastructure : Solid Waste Management, Smart Poles, Smart Street Lighting, Air Quality, Rain and Flood Monitoring
Smart Transportation : Intelligent Traffic Management, Smart Parking, Cycle Tracks, Bike Sharing
Smart Connectivity : Smart WiFi, GPON, OFC
Smart Security : Surveillance, Biometric, Unmanned Air Vehicles (Drones)
City Planning : Geographical Information System (GIS), City Maps, City Information Kiosks
Integrated Command and Control Centre : City Management Dash Boards and Application Integration
eGovernance : ERP, mGovernance, Utility Billing, Land Document Management Integration
Citizen Portal and Mobile Apps : Utility Payments, Social Media collaboration and Citizen Services.

Safety & Surveillance and Building Management System
Public Safety Facial Recognition Intrusion Detection Loitering Detection Criminal Tracking Object Identification Traffic Monitoring ANPR & Speed Detection Parking Management Toll Management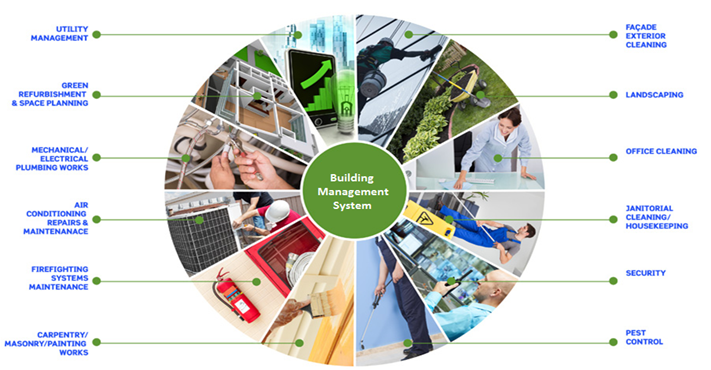 ---
Unmanned Air Vehicles (UAV) - Drones
Autonomous take-off & landing GPS waypoint navigation Operational Range up to 15 Km Flight time > 120 min Take-off weight > 6.5 Kgs Dynamic flight plan adjustment Real-time video display & recording Image stabilization Target tracking Project Survey, mapping and TrackingSuitable for Defence, Construction, Agriculture, Mining, Energy domain & Industries
Safety
Encrypted digital communication Auto land on low battery Get home on comm. failure Get home in high winds
Fire Detection, Emergency Lighting and Water Leakage System
Commercial and Industrial Fire Detection and Emergency Lighting System have global acceptance as the benchmark for high-integrity and long-term reliability. A range of products are suitable for a variety of applications.
A minor water leak can result in temporary relocation, resultant increased employment costs, significant business interruption & loss of profits. Water Leak Detection System can secure the industry from the water leakages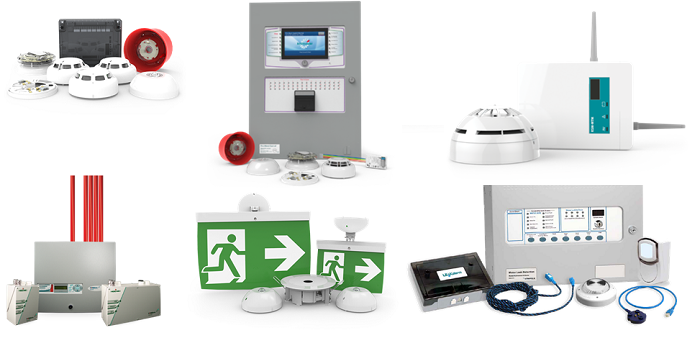 ---
Intelligent and Adaptive Traffic Management System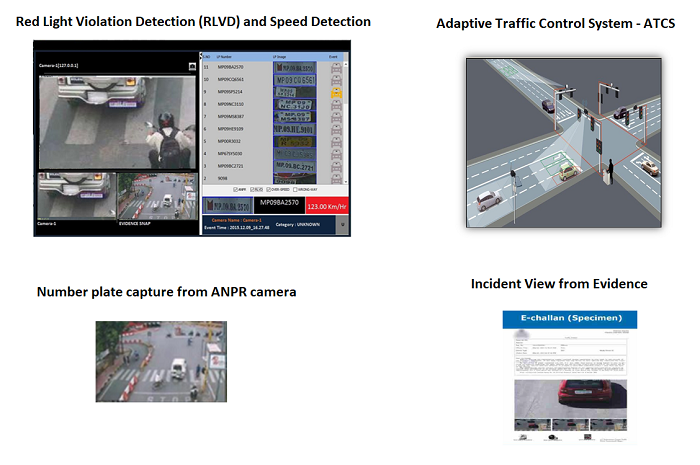 ATCS adapts to real time traffic patterns to optimize the traffic flow by dynamically changing the green split timings
Reduce accident rates
Increase travel speeds
Reduce stops, delays & queues
Real time information management
---
Smart Air Quality (Environmental) Monitoring System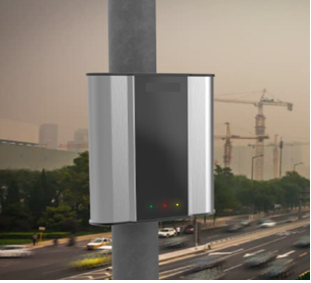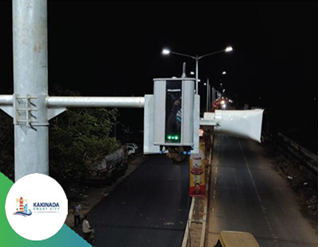 For a Smart and Safe city, it is a necessity to monitor the environmental conditions for identifying the sources of pollution and mitigate them.
Air-quality monitoring device is weather resistant (IP-65) design which can work 100% on solar power. It is enabled with various sensors to measure Particulate, Toxic Gases, Odours, Noise, Light, UV etc. on continuous basis and sent the data online to the central server system using wireless / wired network like GSM, GPRS, 3G, Wi-Fi, LORA, Fiber etc.
Retrofit Design : The solution can be implemented without any infrastructure modifications.
100% solar powered : The solution does not require external power source for operation.
Real Time Data Transfer : The solution send air-quality data continuously.
Weatherproof (IP65) : The solution does not get affected by weather conditions like temperature, humidity, duct, rain, wind etc.
Tamper Proof / Theft Resistant : The solution comes with an optional security system to avoid tampering and theft.
GSM / GPRS / WiFi / LORA / USB / Ethernet Connectivity : The solution supports wide range of connectivity options to choose as per application.
3 days battery backup : The battery capacity is sufficient to run the solution for 72 hours without charging.
Identity & Configuration : Each instrument carries its own identity with geographical tagging with wireless custom configurable sensors.
---
Smart Lighting
Features
Solution for Double / Single Roads, Public Areas, Office Premises, Factories, Community Centres, Common Areas etc. GPRS / Ethernet Capability
Centralised On/Off and Dimming
Operation based on Ambient light and Motion Sensing Policy based control Central Management Platform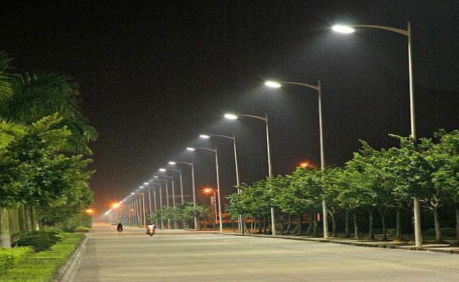 ---
Smart Parking (On Street and Off Street)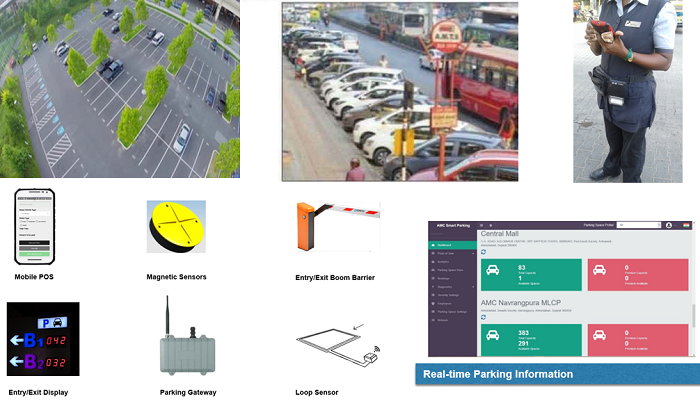 ---
Water Management (SCADA) and Solar Panels
---
Smart and Intelligent Poles